Book Group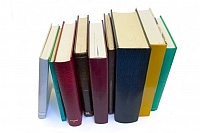 This group has been in existence for around 30 years.  Members cover different age ranges, making for very lively discussions.  Some books have been selected from the AAUW Adelante! list.  Others were suggested by members of the group.  Popular selections over the past few years include The Kite Runner, The Round House, The Immortal Life of Henrietta Lacks, The Secret Life of Bees, Remarkable Creatures, People of the Book, and These is My Words.
2018-2019 Book Group Selections:
September:    The Alice Network by Kate Quinn
October:          Infidel: My Life by Ayaan Hirsi Ali
January:           Free Food for Millionaires by Min Jin Lee
February:        The Cailiffs of Baghdad, Georgia by Mary Helen Stefaniak
March:             Educated: a Memoir by Tara Westover
April:               A Fighting Chance by Elizabeth Warren
May:                The Gilded Years by Karin Tanabe

New Members are Always Welcome!

Film Group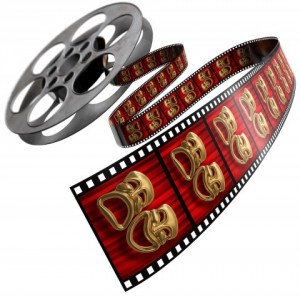 The purpose of this group is to support films made by female screen-
writers and/or directors, since women are statistically under-represented in creative positions in Hollywood.  Monmouth Area AAUW members are proud to be supporters of WITASWAN, "an informal alliance of women who use their power as consumers to increase opportunities for women artists."  Films are watched in a member's home the last Monday of the month from September through May.  The film for each month is announced 2-3 weeks in advance of the viewing.