Book Group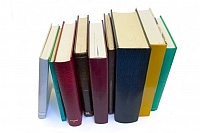 This group has been in existence for well over 30 years.  Members cover different age ranges, making for very lively discussions.  Some books have been selected from the AAUW Adelante! list.  Others were suggested by members of the group.  Popular selections over the past few years include The Kite Runner, The Round House, The Immortal Life of Henrietta Lacks, The Secret Life of Bees, Remarkable Creatures, People of the Book, and These is My Words.
2019-2020 Book Group Selections:
September:    Can You Ever Forgive Me?: Memoirs of a Literary Forger by Lee Israel
October:         Where the Crawdads Sing by Delia Owens
November:     The Moment of Lift:
How Empowering Women Changes the World by Melinda Gates
January:           Lilac Girls: a Novel by Martha Hall Kelly
February:         The Great Alone by Kristin Hannah
March:              The Firebrand and the First Lady: Portrait of a Friendship: Pauli Murray,
                              Eleanor Roosevelt, and the Struggle for Social Justice by Patricia Bell-Scott
April:                 A Death at Tippitt Pond (A Sweet Iron Mystery) by by Susan Van Kirk
May:                  TBA.  Possibilities include:  Whisper Network: a Novel by Chandler Baker,
Senator Hattie Caraway: An Arkansas Legacy by Nancy Hendricks
Eleanor Oliphant is Completely Fine: a Novel by Gail Honeyman

New Members are Always Welcome!

Film Group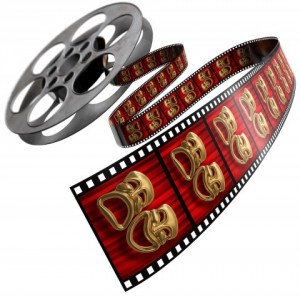 The purpose of this group is to support films made by female screen-
writers and/or directors, since women are statistically under-represented in creative positions in Hollywood.  Monmouth Area AAUW members are proud to be supporters of WITASWAN, "an informal alliance of women who use their power as consumers to increase opportunities for women artists."  Films are watched in a member's home the last Monday of the month from September through May.  The film for each month is announced 2-3 weeks in advance of the viewing.